About Quality of Life (Banja Luka)
Quality of Life (Banja Luka) publishes original research papers and reviews and aims to provide a forum for the rapid dissemination of significant novel research in the various disciplines encompassing the Science and technology of food, Public health engineering, Sanitary inspection and control, Environmental and public health. Topics covered by the journal include:
Dietetics; Nutrition principles applied to foods
Food Technology; Production and preservation of foodstuffs; Food preservation technique
Industrial microbiology; Science and technique of applied microbiology; Applied mycology
Public Health, environment and hygiene
Hygiene of air, water, soil; Pollution and its control
Water; Sanitation; Water treatment
Sewage; Treatment, disposal, utilization of sewage
Urban hygiene; Wastes; Refuse; Rubbish; Garbage; Collection and disposal of town wastes
Measures against industrial and other nuisances
Occupational health hazards; Occupational health and hygiene
Ecology; Environmental engineering, sustainability and health
Related topics
By Decision of Ministry of Education and Culture Republic of Srpska, No. 07.030-053-160-4/10 of 03.03.2010.,
Journal Quality of Life is evidenced in Register of Public Media of Republic of Srpska No. 592.
This work is licensed under a Creative Commons Attribution-NonCommercial 4.0 International License.
This journal provides immediate open access to its content on the principle that making research freely available to the public supports a greater global exchange of knowledge, associated with the increased readership and increased citation of an author's work. Open Access: DOI Srpska
Authenticity of the papers is verified by the Turnitin online service - a plagiarism detection software.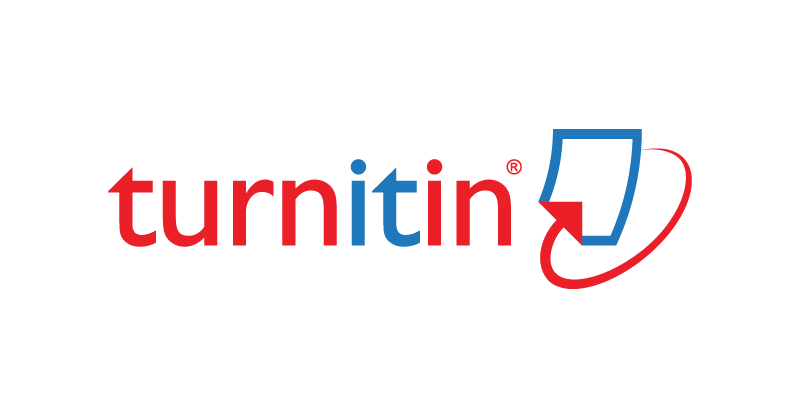 ISSN 1986-602X
Online ISSN: 1986-6038
UDC 664
UDC 613
UDC 628
UDC 637
Indexed in: EBSCO, ROAD - Directory of Open Access scholarly Resources,
Citefactor, Cosmos Impact Factor, ERIH Plus, Eurasian Scientific Journal Index,
Indeks Copernicus Value for 2020 = 83,13